Patient Testimonials
---
Share Your Experience!
Discover what our patients have to say regarding their office visit, surgical experience or recovery process. We also encourage our existing patients to share their own experience!
Ms. Thompson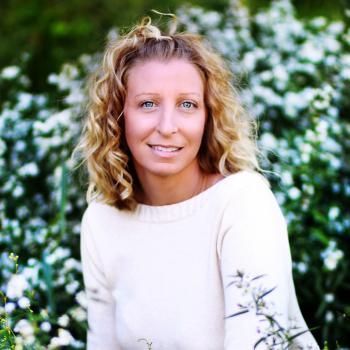 "A special thanks to Dr. Armond Levy and his medical staff. After seeing multiple doctors, I was blessed to be referred to Dr. Levy. Dr. Levy's friendly staff was able to fit me in their schedule within 12 hours of calling for an appointment. Dr. Levy communicated with me every medical option in regards to my herniated disc. Within 23 hours of my appointment, Dr. Levy was preforming my cervical disc replacement. Words cannot express the gratitude I have for Dr. Levy and his staff the day of surgery, post-surgery communications, and the timely manner of my appointments. Thank You!
"
Randy Nagel
Triple Lumbar Laminectomy & Discectomy / Ruptured Disc Repair Surgery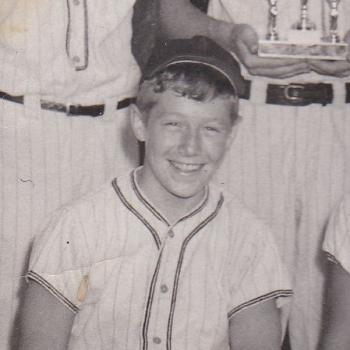 "In 2008 I could not hardly walk. When I did walk I was bent at the waist due to what used to be called lumbago. After surgery I was home the same day, pain free!!!! :)
In 2010 I had a fall that resulted in a Ruptured Disc. I think it was L-4 or 5. It was impinging on my spinal cord about a quarter of an inch. Dr. Levy entered through the lamina with a small tube and snipped off the impinging disc material and pulled it out of the tube. After a rehab period all was good again. Pain free again!!!! :)
"
"My God has truly blessed me and this surgeon for leading me to him and allowing his power to work through Dr Levy. All my procedures were done plus lung cancer part of one lung removed in a year & 10 months. Have done whatever feel awesome & blessed. Would meet Dr Levy anywhere if I needed a Neurological procedure (even Wal-Mart). Mistakes happen GOD is Forgiving why can't this happen with people & business . Praise be to you Dr Levy & staff. May God always be with you. Amen"